WWF-UK
For a future where people and nature thrive.
Registered Charity Number: 1081247, SC039593
Woking, Surrey
WWF Legacies
Leave a world worth living in
This is your world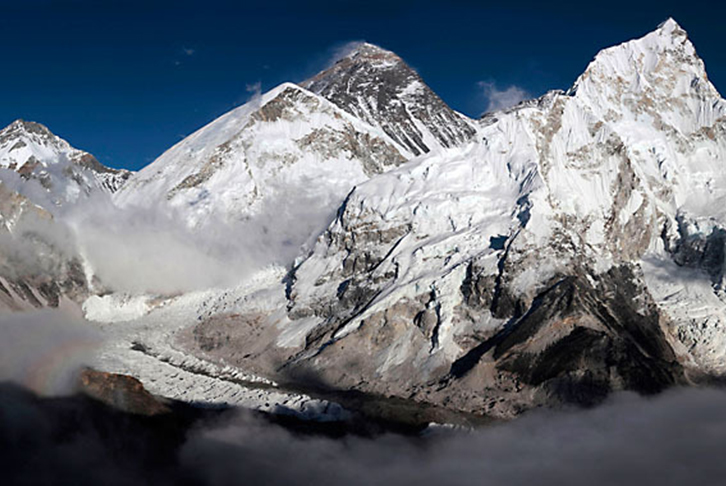 Could you leave a little - for the world they will live in?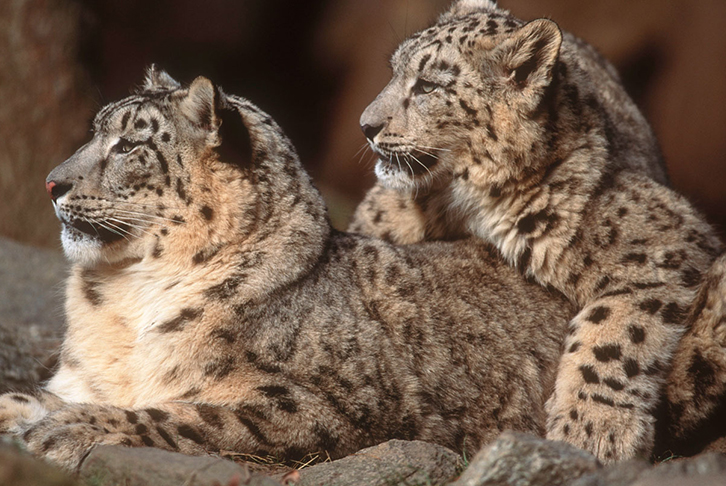 © Martin Harvey / WWF-Canon
Gifts in wills are so important to WWF -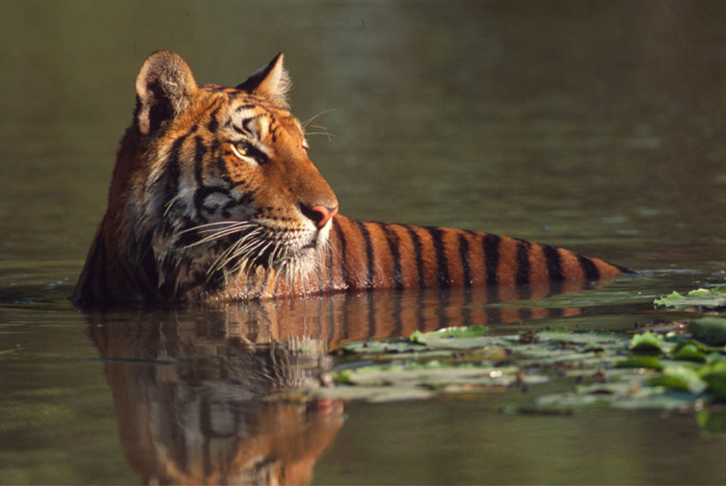 © Simon de TREY-WHITE / WWF-UK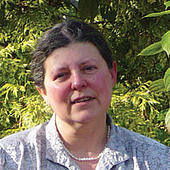 "I began supporting WWF some 20 years ago, so when it came time to make my Will, I knew I wanted to give a gift that would mean my commitment to the environment and endangered species would live on for many years to come. Remembering WWF in my Will is the perfect way to do just that." - Petrina, Surrey
Even a small gift in your will can help us reach our goals
Leave a world worth living in - find out more about leaving a legacy.
Check out our free booklet about leaving a donation in your Will and how it could safeguard our natural world in future.
For help making or updating your will, call Maria Dyson in our supporter care team on 01483 426 333 or email her: maria@wwf.org.uk
Visit https://www.wwf.org.uk/legacy
Contact Us
Mano (Chandy)
WWF-UK The Living Planet Centre
Brewery Road
Woking
Surrey
GU21 4LL
Make a Pledge
Gifts left in wills are really important to WWF-UK. However even if you haven't made a will, making a pledge to do so in the future would really help us to find out about your future intentions.
Pledges are not legally binding so by filling out this form you are not committing yourself! You are simply allowing WWF-UK to confidently estimate future support for their cause.
Leave a Legacy
If you have already made a will but you want to leave a legacy to a charity you can make an addition or change it without re-writing your current will. This addition is called a codicil.
To leave a legacy to WWF-UK please download the codicil form below and take it along to your solicitor.
Please note however that this form is not legally binding on its own and has to be part of your main will. We advise you to seek the advice of a solicitor.
If you have any questions about leaving a legacy to us, please contact WWF-UK directly – they will be happy to discuss this with you.
Find a solicitor to help with your will